Programmes designed to ready students to be successful in their academic journey, career and beyond.
We create opportunities for students to access our top-quality education through scholarships to meet their qualifications, skills, best interests and attributes. Our commitment is to support the students who show academic excellence, and to families who require financial aid for their child's learning. Seat are limited.
Academic Merit Scholarships
Secondary students aspiring to pursue higher education are eligible to receive the Harrods Exclusive Academic Merit Scholarship which is for up to 100% waiver of tuition fees. Students enrolled in the A-level programme and the Harrods Secondary Certificate (HSC) programme can apply. The final decision depends mainly on the academic performance, placement exams (in some cases) and other criteria set by the school.  
Harrods Scholarships Exam For Upper Secondary (Years 10-13)
Established with a definite purpose to provide students with access to our world-class and globally-recognised Cambridge IGCSE, Cambridge A-Levels, and the HSC programmes, our scholarship examination is one way to award outstanding students with up-to 100% scholarships. The examinations take place twice per academic year – January and July.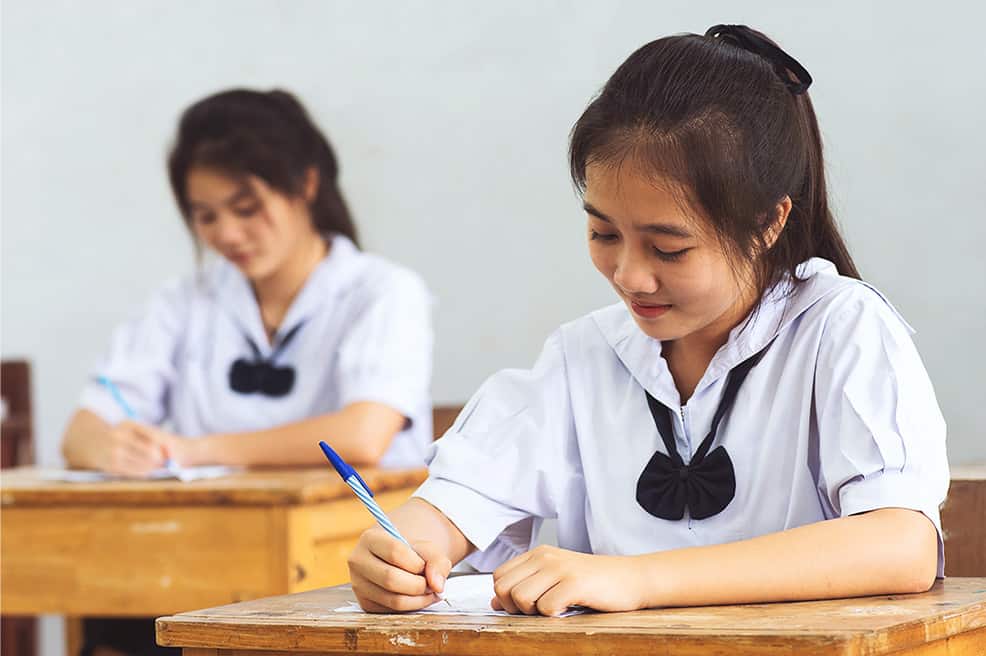 Students and families who have need for financial assistance may apply for aid to ensure continuity of learning. The aids are offered in the form of a discount on fee after a committee has accessed the information, they need to make conscious decisions on the eligibility and the amounts that should be provided to the students or families.
Learn more about Harrods with a school tour