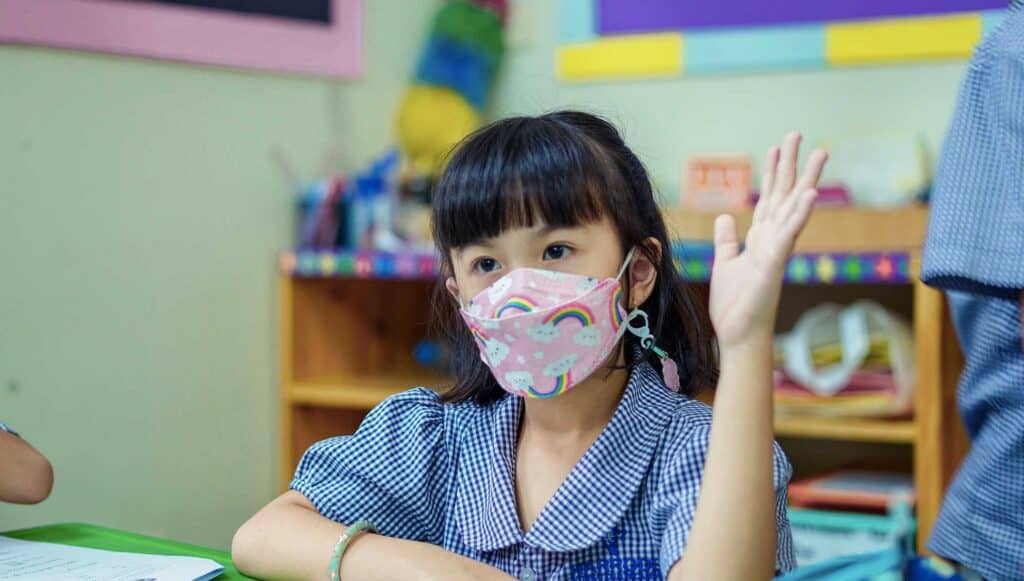 Contact Us
How can we help you today? Have a question about our programmes? Concerned about your child's eligibility?
We would love to hear from you!
At Harrods, we are committed to communicating with parents openly and transparently. To get in touch with us, simply fill out your details. We aim to respond within one workday. For seat availability enquiries, please reach out as soon as possible. While rolling admissions are available year-round, spaces fill up quickly.
Learn more about Harrods with a school tour