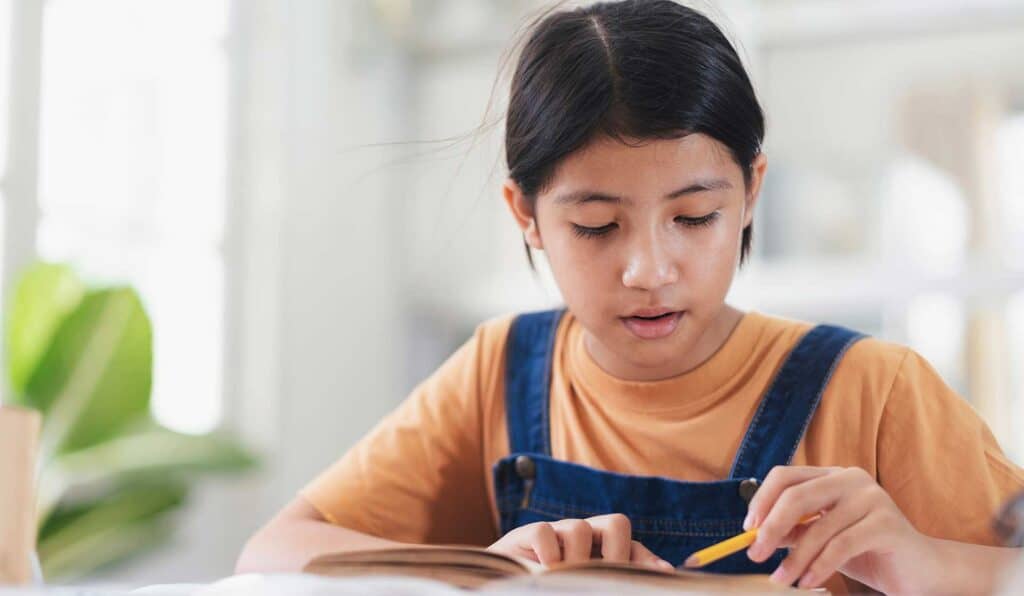 Top campus for students from Primary Year 4 to Year 6
The campus curricula includes the International Primary Curriculum (IPC) along with the principles of the Cambridge Primary Curriculum, the Cambodian National Programme, and as well as the Chinese Programme. Teaching is a student-centered approach that encourages exploration and creativity.
As one of the best international schools in Cambodia, we are committed to providing students with an exceptional learning environment with the best facilities that fosters their overall growth and development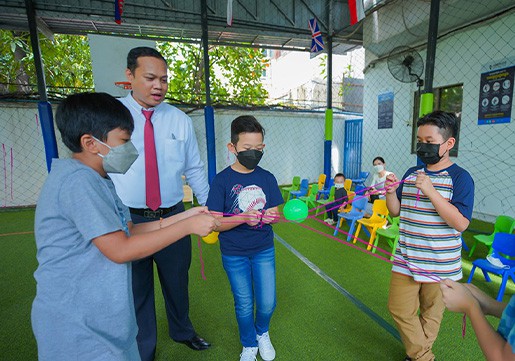 Playground
Our safe and engaging playground is an indoor space where students can develop their physical fitness, quick thinking and communication skills. Equipped with soft surfaces and versatile spaces, it offers a wide range of activities like football, basketball, athletics, badminton etc.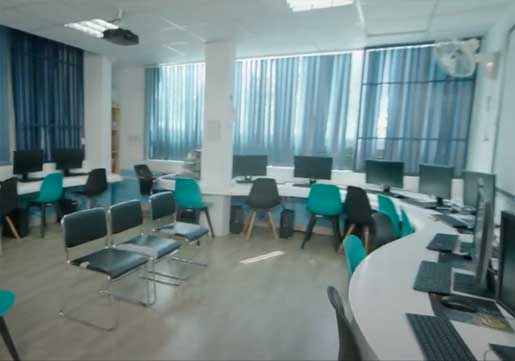 ICT Lab
Our well-equipped Information and Communications Technology Lab fosters hands-on learning experiences, allowing students to enhance their digital skills. It provides them the necessary infrastructure which helps them to explore and master new-age tools.
New-age Classrooms
Our meticulously designed classrooms are known for their spaciousness and modern amenities, making them among the best in international education. With ample space, students can actively engage in interactive and collaborative learning, maximising their educational experience.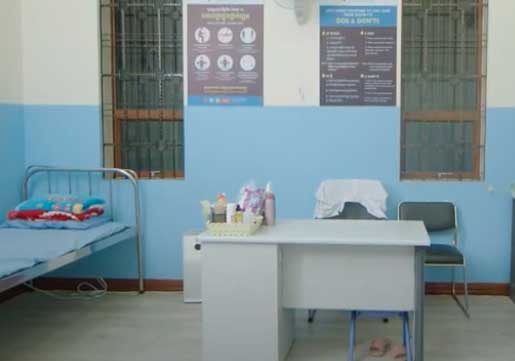 Health Clinic
Our dedicated health clinic ensures the well-being of our students, providing prompt medical attention when needed ensuring a safe and healthy learning environment.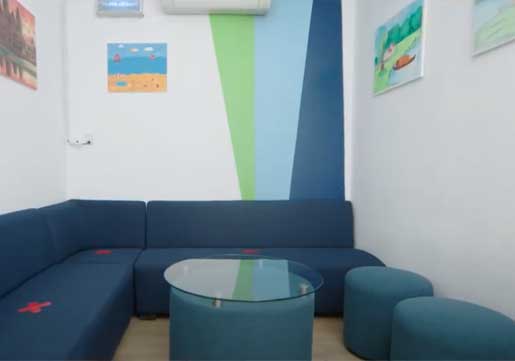 Parent Meeting Room
We believe in the importance of parental involvement in a child's education. To facilitate this, our campus has a dedicated Parent Meeting Room which is utilised for regular meetings, collaborations, and discussions between parents, teachers, and school administration.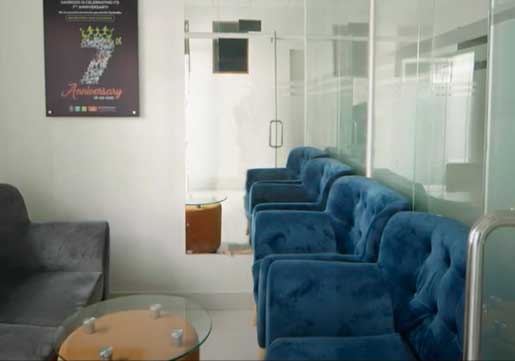 Counselling Room
To prioritise the mental well-being of our students, we have a dedicated counselling room. This space provides guidance, support, and a safe space for students to express their thoughts and concerns.
There are a number of reasons why HIA is regarded as one of the top international schools in Cambodia:
Modern Facilities
Our state-of-the-art facilities create a cutting-edge learning environment.
Prime Location
Conveniently located, our campus offers accessibility to students and parents.
Fostering International Mindedness
We nurture our students with qualities like leadership, integrity, and teamwork so that they gain success in the rapidly changing world, and grow into future global leaders.
Optimal Teacher-Student Ratio
Personalised attention and support are ensured with our balanced ratio.
Primary Education @Harrods International Academy
We are dedicated to providing an enriching and comprehensive education that prepares our students a foundation for success and fulfilment in their academic journey.
Our Primary Years education gives two curricula options – International Primary and Khmer Primary to students from Year 2 to Year 6.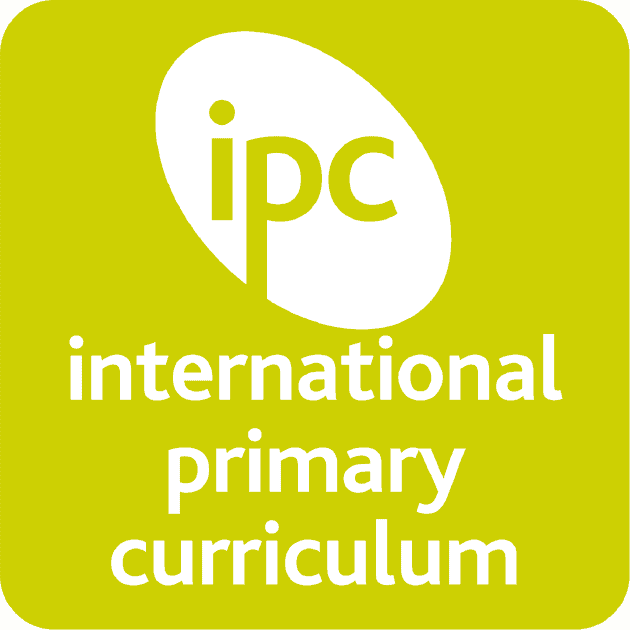 International Primary curriculum
Under the International Primary curriculum, based on the esteemed Cambridge framework, students establish a strong educational foundation for future progression through the Cambridge Pathway. They explore a diverse range of subjects while nurturing their creativity, socio-emotional well-being, and overall personal growth.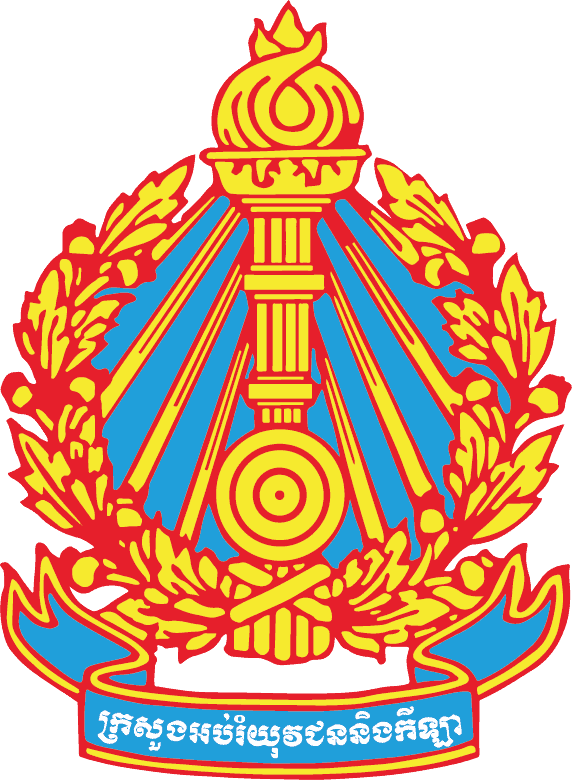 In the Khmer Primary curriculum, students concentrate on core subjects such as Languages, Maths, and Science from KG to Grade 5, with a particular emphasis on their personal, social, and physical development.