IEYC - International Early Years Curriculum
Play-based, child-centred programme for students between 1.5 to 6 years of age.
We believe that students learn best when they are curious about the world and actively seek to experience and interact with it. Which is why we have combined the renowned Montessori methodology  with a play-based learning philosophy in our International Early Year Curriculum (IEYC) which helps spur curiosity in a child and makes them a lifelong learner. We help guide your child to learn with enjoyment while providing a caring and nurturing environment.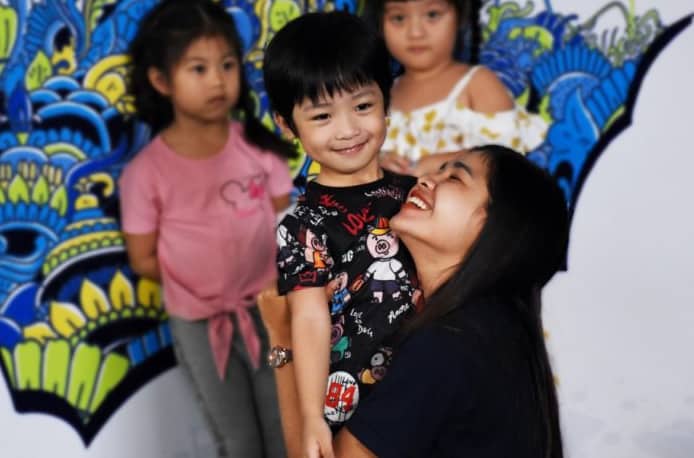 Nursery education for international students involves learning that involves play, story-telling and motor-sensory activities that develop the sense of smell, taste, touch, sight and audibility. Under the National Curriculum, this falls under kindergarten education.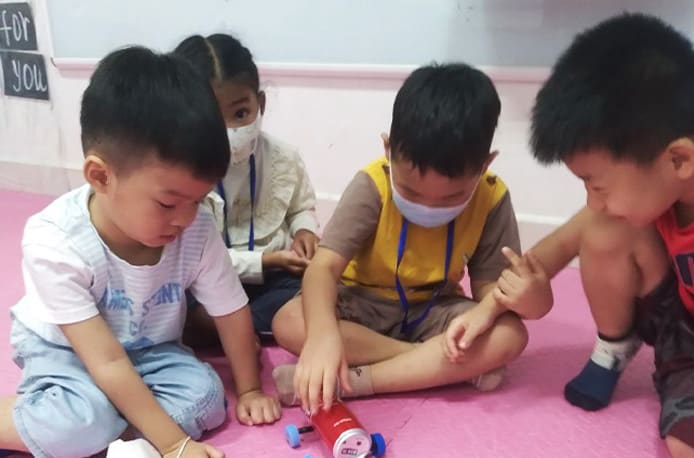 Reception 1 & Reception 2
Students under Reception 1 and 2 are aged 4-5 years. The focus is on core subjects like Languages, Maths and Science, with special emphasis on their personal, social and physical development.
We provide the very best educational experience through our curated learning spaces and facilities. Beyond just our dynamic and interactive classrooms, our facilities help your child rest, play and engage with the world.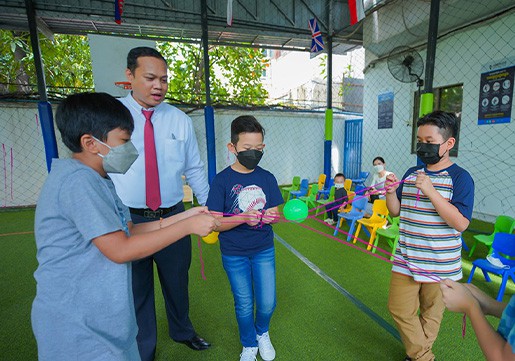 Interactive Classrooms
All classes are scheduled for outdoor play sessions in our onsite playground. Equipped with soft surfaces, the playgrounds provide safety as well as variety, to play a number of sports for the physical development of students.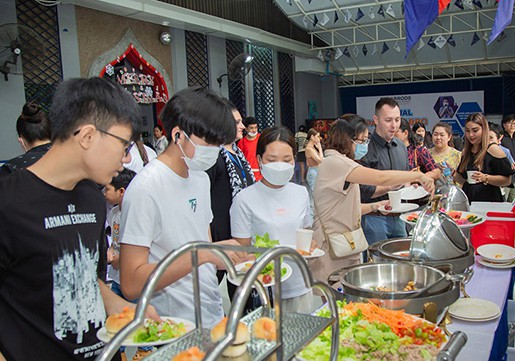 Food Preparation Area
This dedicated area is where delicious and nutritious food is prepared for students who have opted for these services from the school. Assigned personnel ensure that the food is fresh, seal and provided to each student at an appropriate time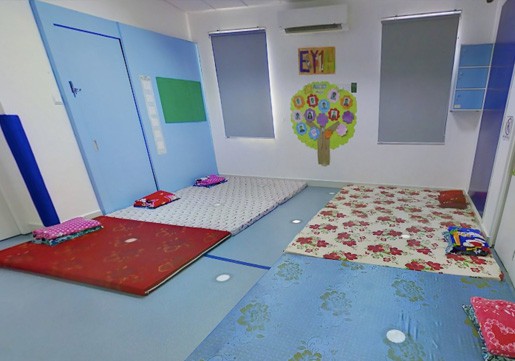 Nap Rooms
Taking a nap helps to energise students, allowing them to concentrate better during lessons. Our nap rooms provide a safe and comfortable place for your child to take a rest after lunch. Our nap rooms are adult-supervised and temperature controlled.
Our teachers are qualified native speakers that span across various nationalities. With extensive experience in international education, our teachers are empathetic and nurturing, focused on bringing out the very best in your child. They foster a world of imagination and fun among students to help them develop as holistic individuals. 
Apply for our kindergarten school today!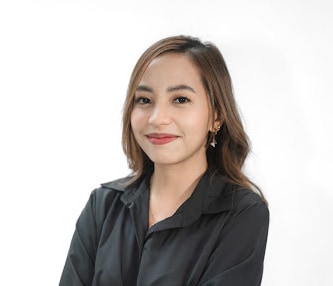 The school's commitment to providing an exceptional education to all students is inspiring. The staff and administration are incredibly supportive and collaborative, always striving to create innovative and engaging lessons. The school goes above and beyond in ensuring that all students, including those with special needs, feel valued and included in our school community.
What Parents Say About Harrods.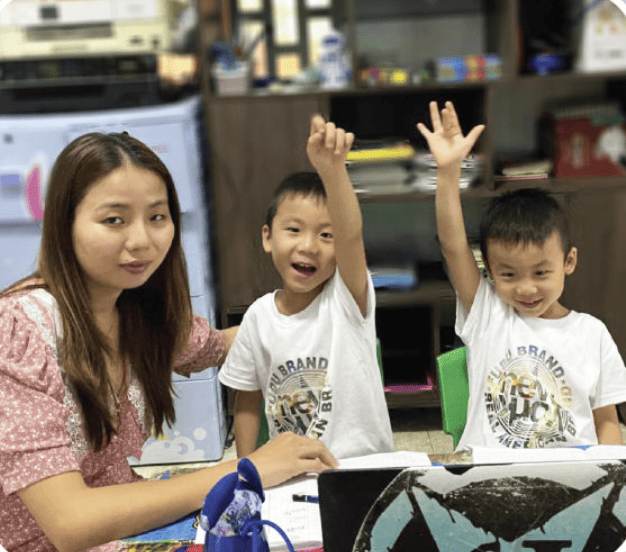 The school has done such a great job with launching this new way of school life for our children to learn at Harrods. This is Learning the Harrods Way!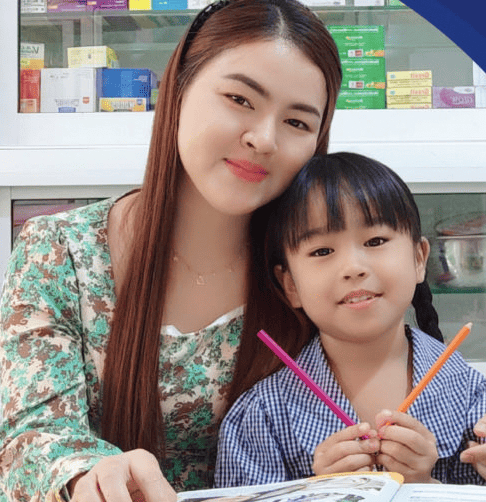 Online learning can be as good or sometimes even better than in-person classroom learning. The best online learning combines elements where students go at their own pac... More ›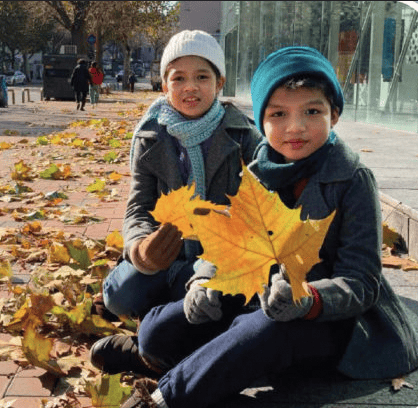 My child's enthusiasm and excitement are increasing - she is eager to learn and see her classmates and teachers everyday.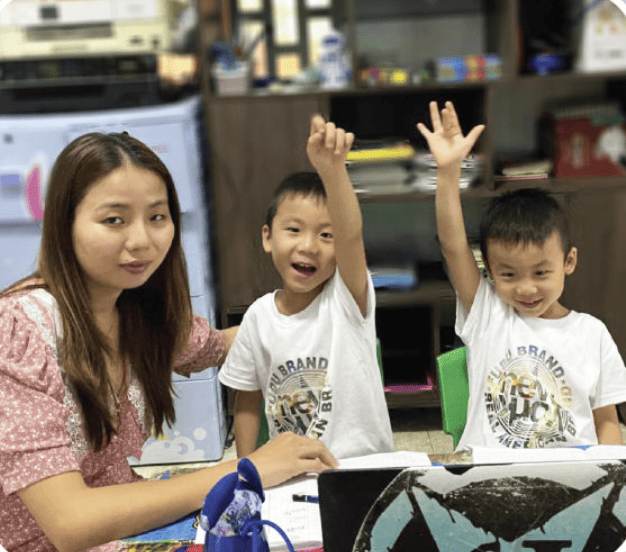 The school has done such a great job with launching this new way of school life for our children to learn at Harrods. This is Learning the Harrods Way!
Learn more about Harrods with a school tour