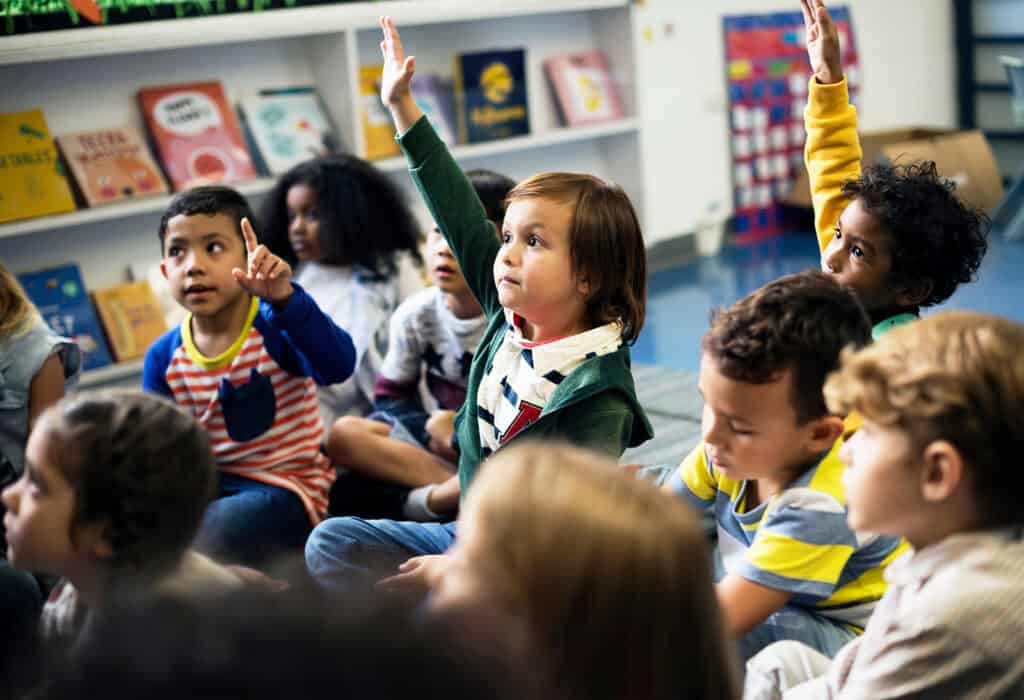 A Globally-recognised Academic Experience
At Harrods, we have a student-focused approach to education. We provide them with a learning experience that nurtures the unique and individual needs of students, and helps them develop into holistic individuals.
We have a Multi-Curricular Pathway from Pre-Nursery to Year 13, where both international and national education options are offered to provide students with the best learning for a better future
Our Early Years curriculum comprises Montessori Method and International Early Years Curriculum – both of which are globally recognised and activity-based syllabi. We engage your child through a collaborative play environment which helps them build essential skills through specialised guided programmes.

The reputed Montessori education starts from pre-nursery onwards, where children finish their foundational years in an interactive socio-sensory learning environment.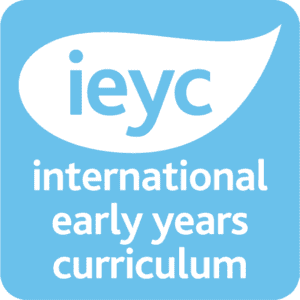 The IEYC curriculum is specially designed for children up to 6 years of age. It incorporates play-based learning and a child-focused approach to build a strong educational foundation.
Our primary curriculum is designed to imbibe the love of learning in children and nurture them lovingly to be well-mannered and curious students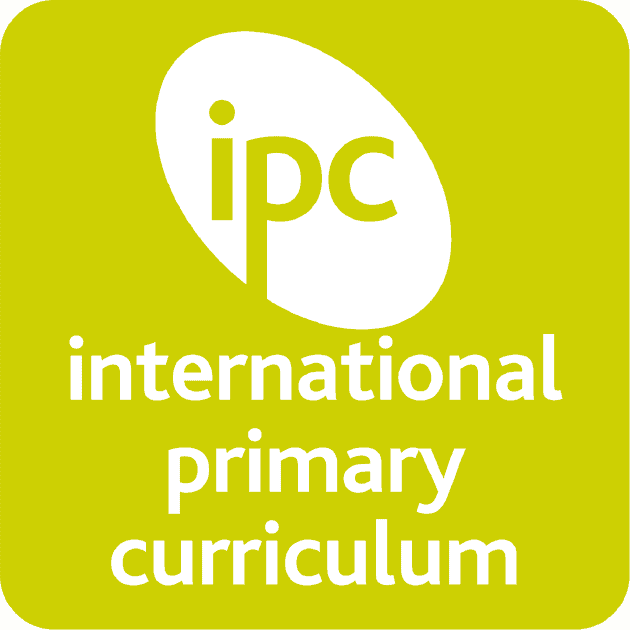 The International Primary Curriculum is designed for students in Grades 1 to 6. The programme educates through thematic units of learning that foster independent thinking while building a strong academic foundation.
We are an accredited school for Khmer national curriculum and Cambridge international curriculum which aims to build academic strengths of our students and prepare them well for higher studies in world class universities 
Checkpoint tests cover all major areas of learning required in the first years of upper secondary education. At Harrods, it is conducted as a prerequisite for entering the IGCSE programme. Learners receive a Statement of Achievement, which gives an indication of their academic progress during this education stage and detailed feedback on their strengths and weaknesses.

IGCSEs are the world's most popular international qualifications for 14 to 16-year-olds. They are the gateway to higher education or professional studies in Cambodia or overseas and can help the student: get a place at college or university at home or abroad. The IGCSE is the final exam at the end of Year 11; it is taken by graduating students who have completed their international secondary education.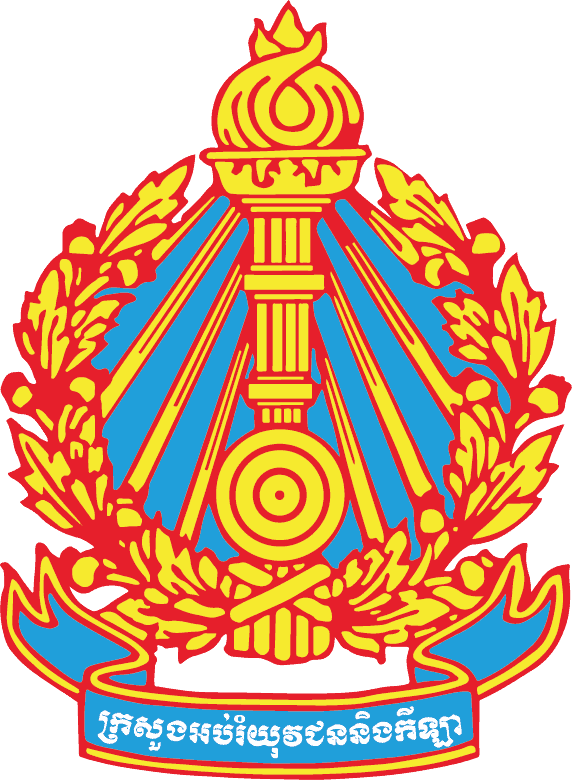 The Ministry of Education, Youth and Sports license Harrods to provide the Khmer National Curriculum. We aim for students to successfully pass their National Exams and support them on their journey to university, preparing them with essential life and social skills to join the future workforce.
What Parents Say About Harrods.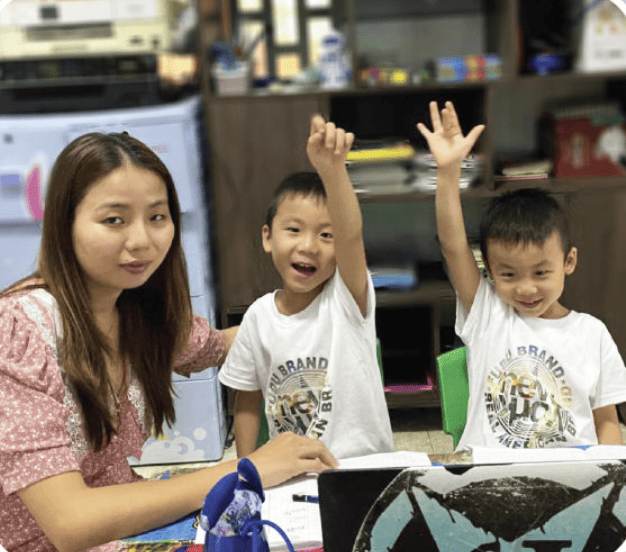 The school has done such a great job with launching this new way of school life for our children to learn at Harrods. This is Learning the Harrods Way!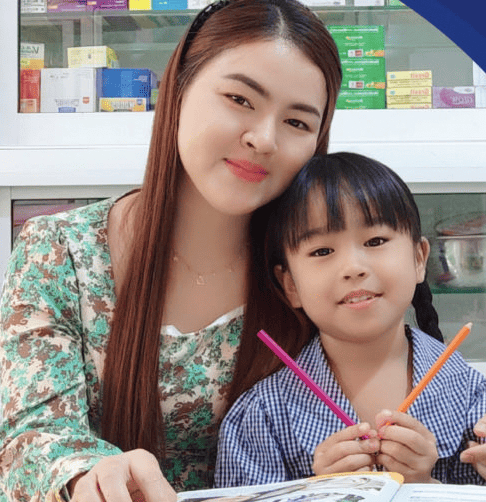 Online learning can be as good or sometimes even better than in-person classroom learning. The best online learning combines elements where students go at their own pac... More ›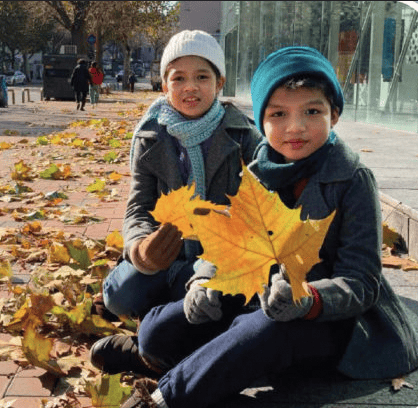 My child's enthusiasm and excitement are increasing - she is eager to learn and see her classmates and teachers everyday.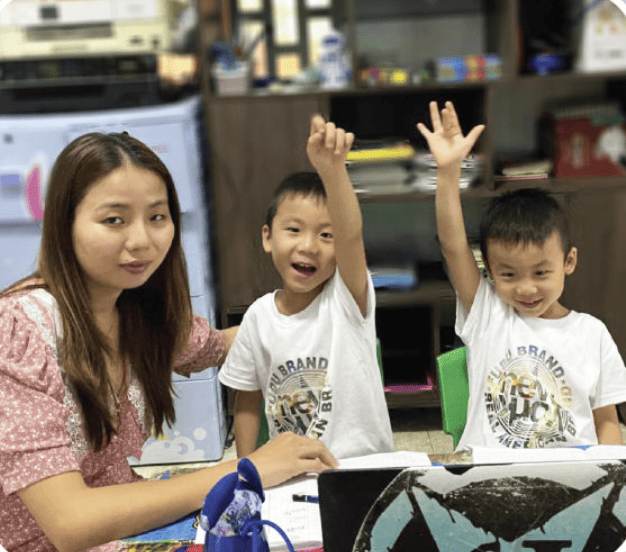 The school has done such a great job with launching this new way of school life for our children to learn at Harrods. This is Learning the Harrods Way!

Book a school tour to explore our campuses. Discover our state-of-the-art facilities from the comfort of your own home! Or better yet, book a physical school tour to experience Harrods for yourself.