Upper Secondary - Cambridge IGCSE
Integrating national and Cambridge curriculum for best pre-university education 
We are one of the best international schools for IGCSE in Cambodia for students looking for quality and affordable education that shapes them into individual achievers worthy of global success. Being part of Global Schools Foundation gives our students an added advantage of being part of a worldwide network of schools, who collaborate on peer-to-peer level for added academic success.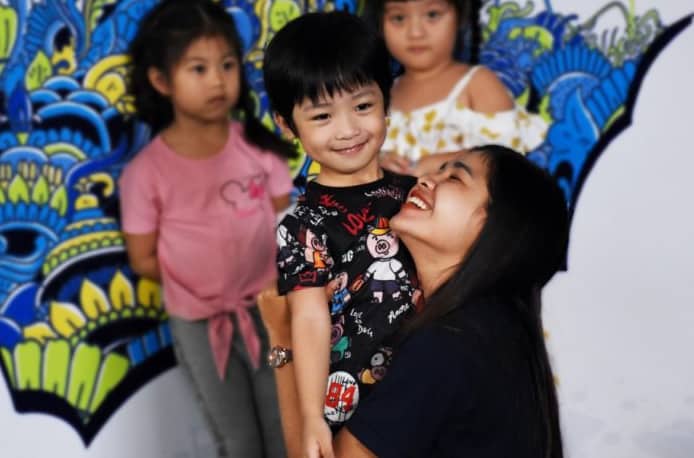 Cambridge IGCSE (Year 10-11)
Students have the opportunity to incorporate creativity, collaboration and critical thinking into the learning journey, which makes them research oriented individuals who become lifelong learners. Communication is the fourth aspect of this project-based learning methodology that shapes students into global aspirants. This programme is recognised by universities and employers from around the world. 
We provide the very best educational experience through our curated learning spaces and facilities. Beyond just our dynamic and interactive classrooms, our facilities help your child rest, play and engage with the world.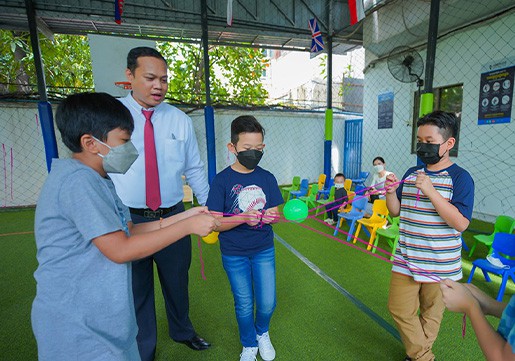 Interactive Classrooms
All classes are scheduled for outdoor play sessions in our onsite playground. Equipped with soft surfaces, the playgrounds provide safety as well as variety, to play a number of sports for the physical development of students.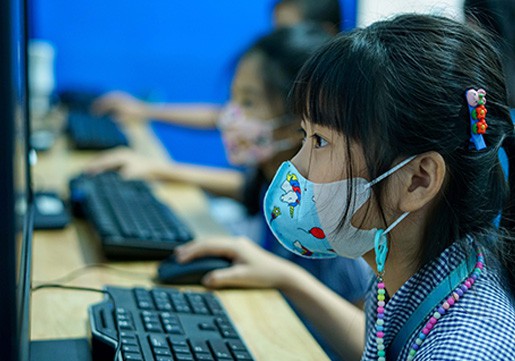 ICT Rooms
Information and Communications Technology is an important area of study in the digital economy. Our primary campuses are equipped with infrastructure that is appropriate for students to learn and practise the intricacies of new-age tools and languages.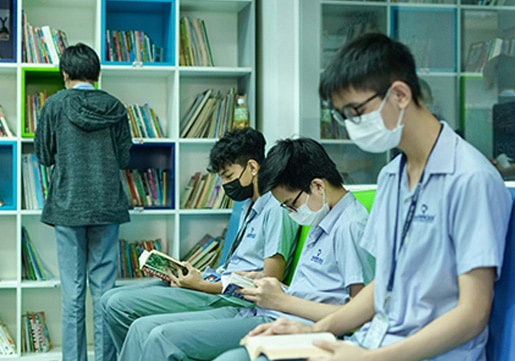 Library
Reading is encouraged in our schools through dedicated libraries which have age-appropriate books as well as recreational corners to ensure students use the time and space to increase their knowledge, improve their language and imagination skills.
Our teachers are qualified native speakers that span across various nationalities. With extensive experience in international education, our teachers are empathetic and nurturing, focused on bringing out the very best in your child. They foster a world of imagination and fun among students to help them develop as holistic individuals. 
Apply for our kindergarten school today!
Teachers encourage each other at Harrods by collaborating ideas, sharing experience and providing constructive feedback. We are encouraged to explore the interests of our students, providing an engaging environment where the students are excited to learn and the teachers are excited to educate!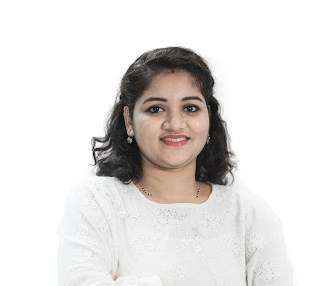 The school has a unique culture that fosters creativity, innovation, and growth, where teachers are respected and valued for what they bring to the table. The students are enthusiastic and eager to learn, making teaching a rewarding and fulfilling experience. The management team is amazing, always willing to listen to concerns and provide necessary support.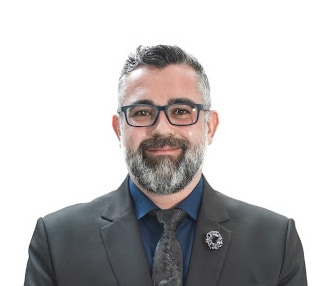 The love and passion I have for teaching children has been taken to new heights at Harrods. The level of support we receive as educators is unparalleled. From the facilities and resources to a team of dedicated professionals who are always on hand to offer guidance, I have truly felt part of a community that prioritises growth and development for both students and teachers.
What Parents Say About Harrods.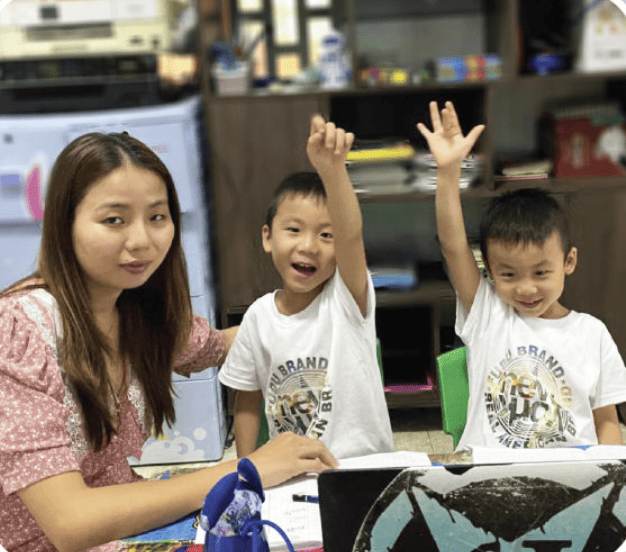 The school has done such a great job with launching this new way of school life for our children to learn at Harrods. This is Learning the Harrods Way!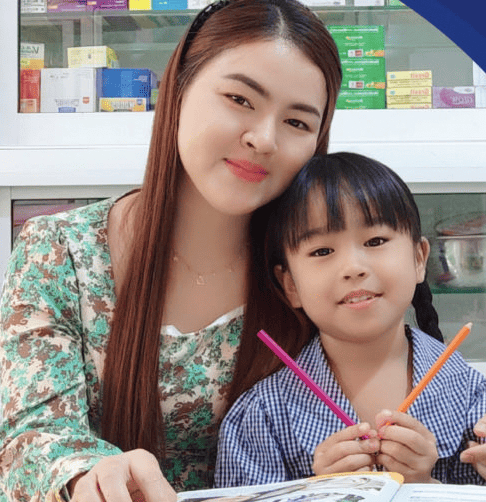 Online learning can be as good or sometimes even better than in-person classroom learning. The best online learning combines elements where students go at their own pac... More ›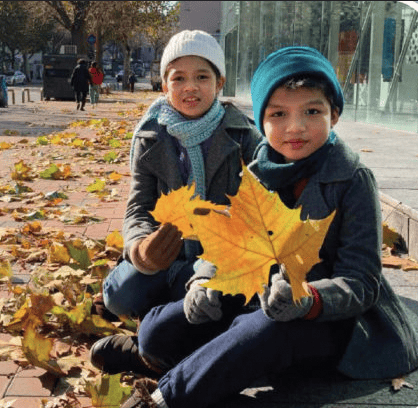 My child's enthusiasm and excitement are increasing - she is eager to learn and see her classmates and teachers everyday.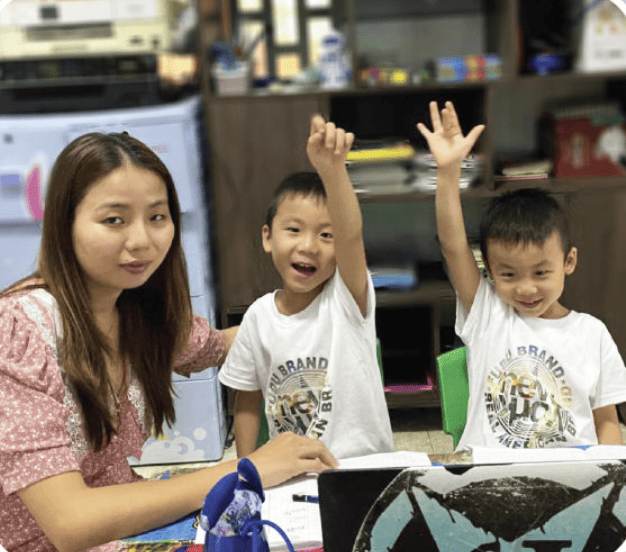 The school has done such a great job with launching this new way of school life for our children to learn at Harrods. This is Learning the Harrods Way!